This little man stands out in the pretend rain and calls for something. I'm not sure what he's saying. I don't know where it's from and who's it was. I don't even know if he has a name.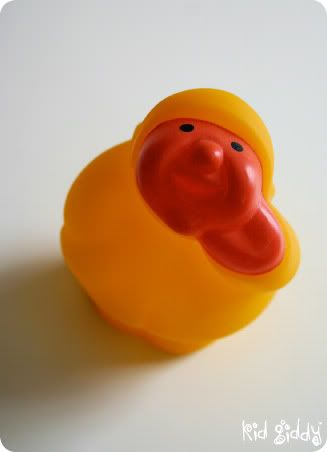 I found it about 20 years ago, buried deep in the sand on a beach in Long Island NY and I've kept him all this time in a little box filled with other small trinkets saved from the fun summers during my High School years!
Isn't it so strange the things we save and the things we remember about them!? And amazingly the things we forget without the physical evidence? This little guys was too cute to leave behind. I feel sorry for the little tike that most likely lost him. What have you held onto? Do you have any fun treasures sitting in a box, in a deep dark a closet waiting to be re-discovered? Share it with us!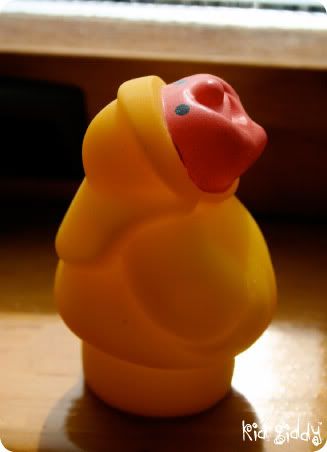 Happy Thursday! I hope you all have a great weekend! I'll be posting my great big HUGE news next week! Keep your eyes opened and come celebrate with me!