WOW - It's been a long time since I last posted anything on my blog. I have barely had time to breathe and cuddle with my girls, let alone time to do anything else but write my book. I'm so excited for the book though and can't wait to share all the fun projects!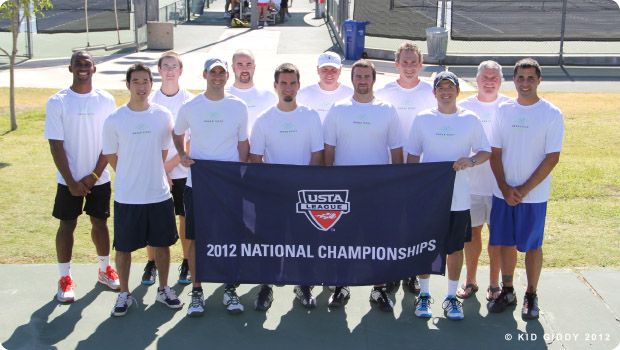 This is my hubs and his cool tennis team representing the Maine section of New England. Word.
This past October my husbands tennis team won the chance to go to the USTA Nationals Tournament in Tucson Arizona. We had decided many years ago, that if they got to go to Nationals again anytime soon - I was going with him, and so were the girls.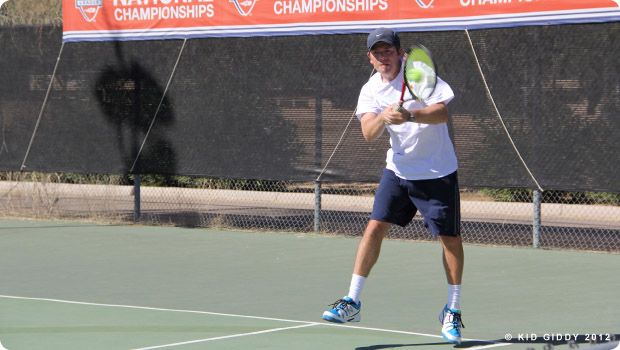 This is my hubs - I love catching him when he's getting some air! He said the serve shot had more air than this. lol. critic.
So amid all the chaos of writing a book and trying desperately to finalize our renovations (the new Studio space above the garage)...we packed up our bags and headed out west for a lot of sunshine tennis, and pool time. They all played their best - but didn't win the Nationals title. Maybe next year. My husband lost his game, it seems, when word of the "perfect storm" was beginning to hit the air waves. As the days approached Hurricane Sandy became very real and very close to home (not ours, but to many of our family members).
I never leave home without my camera, so here are some pics from our trip. I know it's a lot but there was something about each of them that wanted to be shared! We also had a 4 day extension on our trip due to our flights being cancelled, which gave us time to visit Phoenix too!
I have NO idea what this is - but it's off of I10 and somehow my camera caught the image crystal clear. I just thought it looked really cool. If you know what this is - please let me know! I've been searching like crazy and can't find any answers.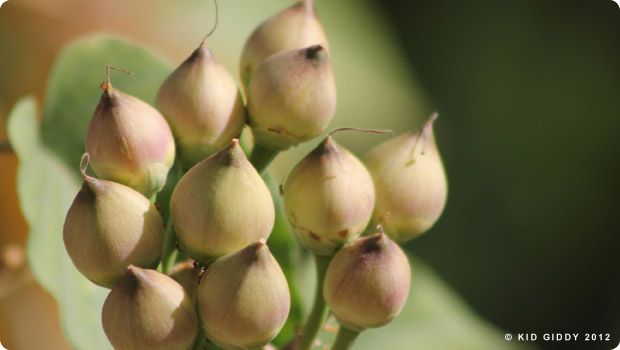 I don't know what these 'bulbs' turn into - but they were pretty. I could've done without seeing tons of red ants on them!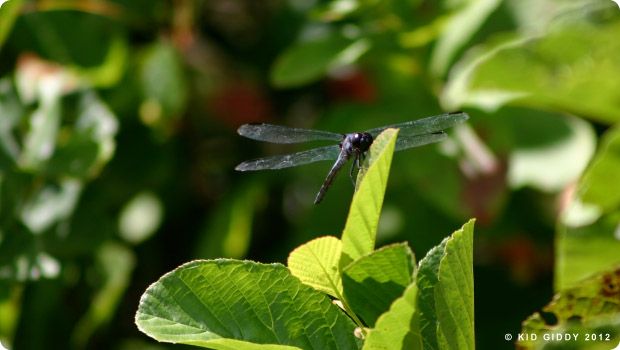 I see tons and tons of dragonflies here in Maine and NH - but I never get sick of photographing them while still.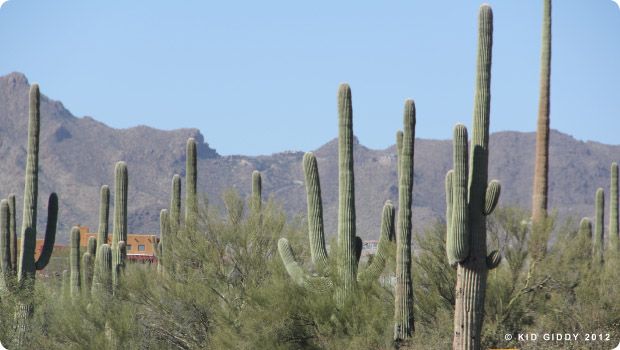 Can I PLEASE bring a few home? I love them. I really really LOVE them! Who doesn't love cacti? They are so cool!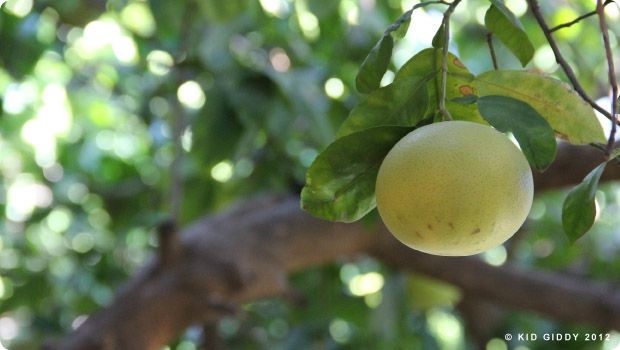 We meant to go and pick some oranges - but forgot to ask for the picking pole. This is a grapefruit...I don't eat them - but it's still pretty enough to photograph. I'll take a few fruit trees too. This was on the hotel property.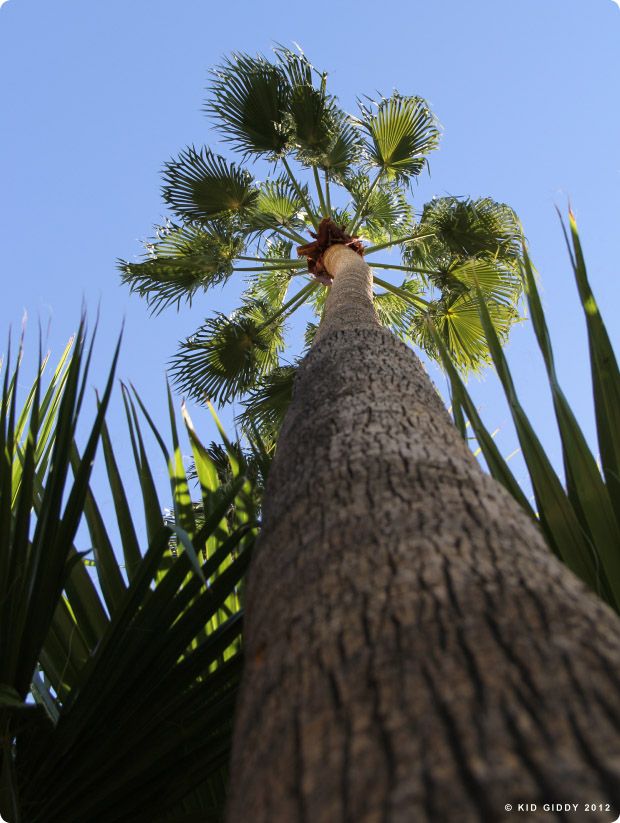 This was a really tall palm tree. I'm grateful I don't have to shimmy up there to trim the palms! Whew!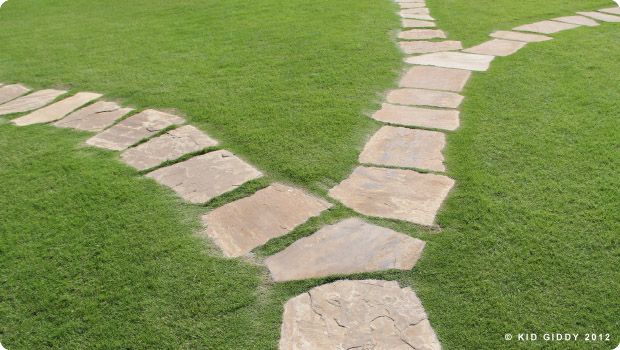 And I took the road less traveled by. Which way would you go?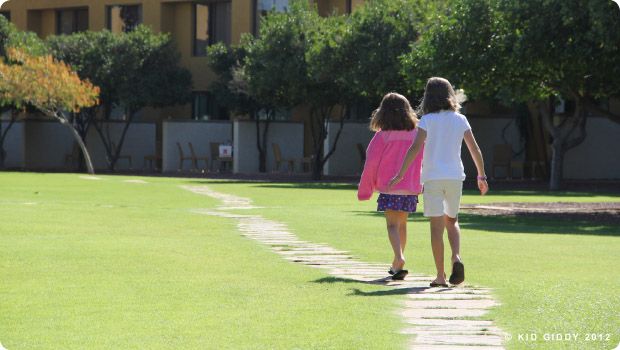 We loved walking this stone path. Watching them venture on their own path made me think to the future. Am I leading them to choose the better paths? Will they be safe? Will they miss me? I hope so.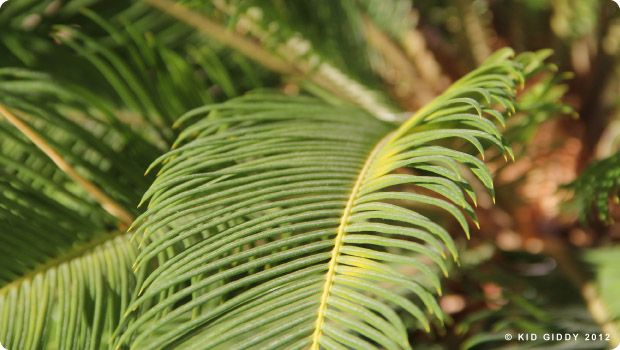 Plants and leaves are really amazing to me. I can't believe how God can create such beautiful things!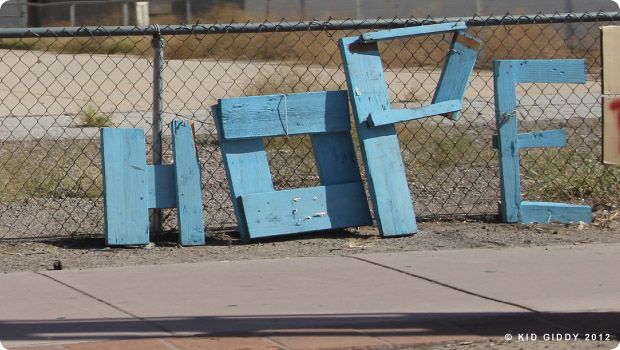 I don't know who made this HOPE sign in Phoenix, AZ, but I imagined someone painting, nailing and the tying the letters to this fence wanting and needing to say or feel something. Who ever did this - thank you for sharing your hope!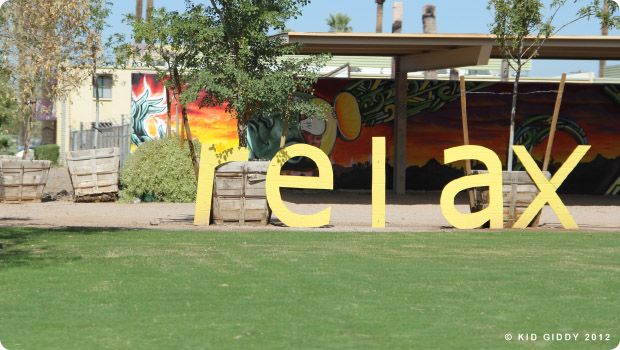 After finding the HOPE word...we were on a mission to find other words, maybe by the same artist. My daughter spied this word RELAX and my husband drove back the same way after the zoo so I could snap a pic! Phoenix, AZ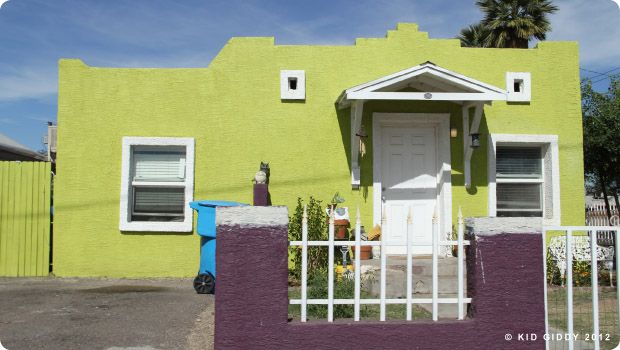 I am so obsessed with green. I want this house. I love this house. It's absolutely awesome!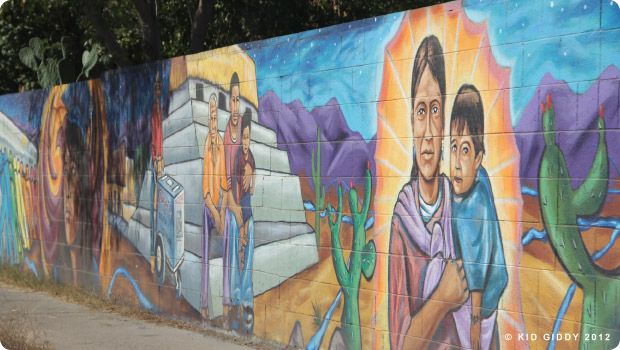 The art in AZ was amazing to say the least. Everywhere we looked there was art. I was in awe and loved that it is so embraced out there. Maybe someday there will be more here?!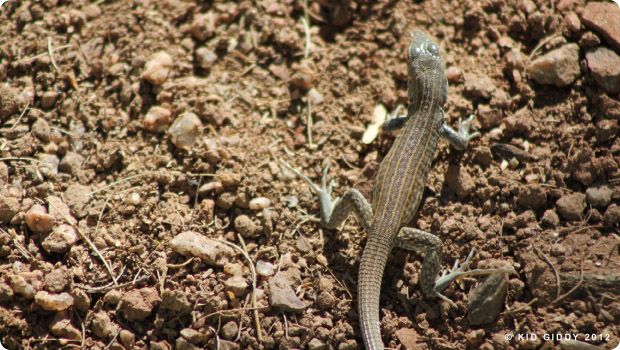 This little guy was at the Phoenix zoo. He was so fast - most of the other pics of him were blurry! Not this one!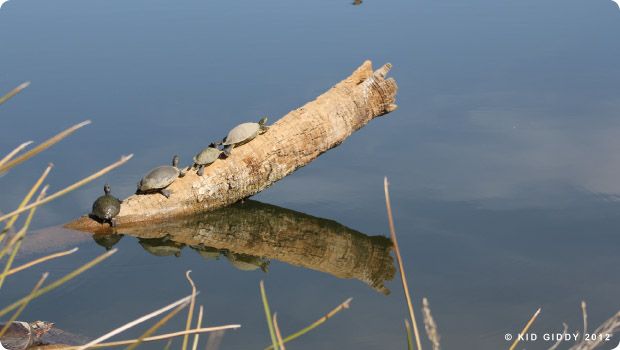 This was the epitome of our trip. I took the girls to watch daddy play tennis in the sun. I took them to the pool in the sun...in the end daddy joined us as we got stuck in AZ for the extra days with more sun. I am a turtle. I need sunshine like this everyday! Maine just doesn't cut it for the sunshine factor and Vitamin D levels! This was the last pic at the zoo.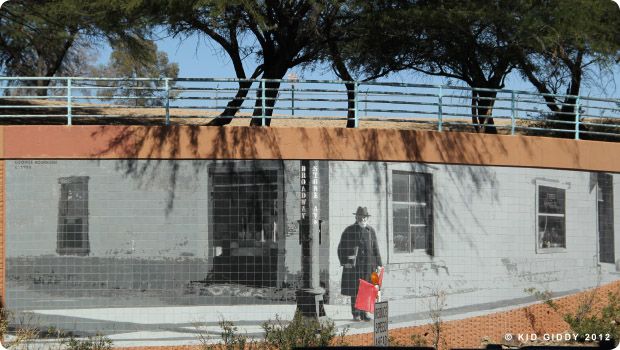 Almost every highway exit ramp and every side to every bridge had artwork on it. This was my absolute favorite one!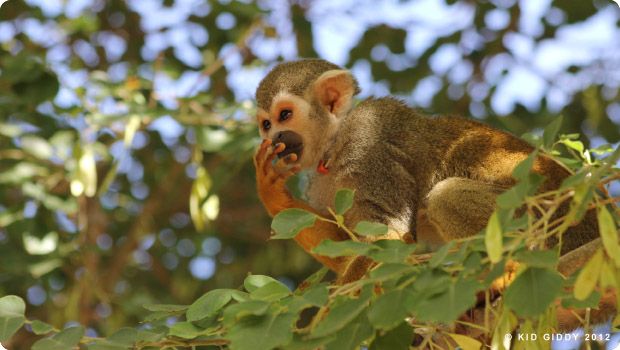 This monkey had quite a few friends! I so desperately wanted to hold one - but they forbid human/animal contact! Very sad! They were really small and fuzzy. I should've put one in my pocket. No that would be bad. Very bad.
I don't know why - but I loved the message on this door. "Nearly Open". It's just not a common way of saying we are opening soon, or coming soon - it was nearly open. But not yet. So I don't know what it's going to be! lol!
So 23 photos - did you make it all the way to the end? Do you have a favorite? I think my fav pic is the one of my daughters walking on the path ahead. It's very though provoking for me as their mommy. Anyhoo - more new posts will be up soon. It's good to be back.
Thanks for stopping by! I hope you have/had a wonderful 12/12/12 kind of day. That kind of date won't happen again in my lifetime or yours. Isn't that weird?