Hello crafty friends,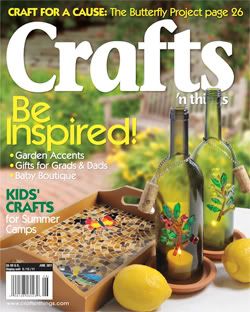 It's that time again to bring you the next softie in my "Bits 'n Pieces" series from Crafts 'n things Magazine. This series started off with a very fun little "Hedgehog Softie" and the adorable "Tufty Family" which will be available soon in my Etsy shop! This photo tutorial will help you put your little seahorse together before your next trip to the beach. Gather your scraps and lets get to work!
Please be sure to get your copy of the
May/June 2011 issue of Crafts 'n Things Magazine so you can get the pattern and written instructions, as they will not all be included here.
Each photo has a Step # with it that correlates with the ones in the magazine.
Step 2
Step 3, 4 & 5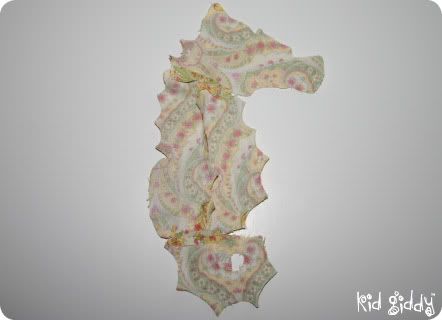 Step 6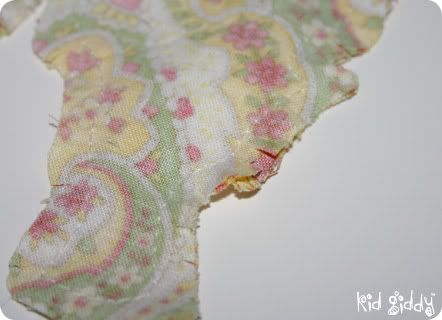 Step 7 - Clip edges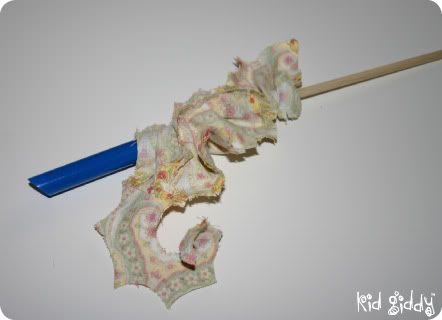 Step 7 - Turn Nose
Step 7 - Tail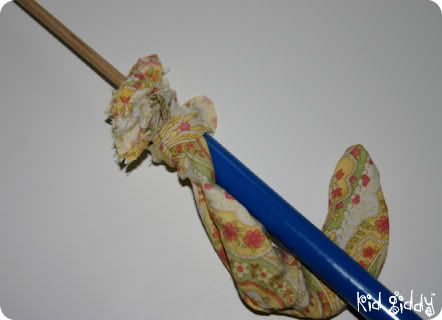 Step 7 - Lower body
Step 8 - Shape & Stuff
Please note these photos are for home and personal use only, as is the pattern. All are copyright protected 2010-2011. Due to copyright and contractual agreements, these tutorial photos will only be up while the magazine is on the newsstands through mid to late June 2011.