Hello everyone - long time no talk! It's time for some crafting, during the March crafting madness month! The Designer Crafts Connection Blog hop is all about March Craft Month - so there are some awesome things to check out...and some giveaways too! Please be sure to click through everyone to find your pot of gold!
I wanted to put this post together to highlight some fun crafts you can make this month for your kids, for their friends, or for gifts! No matter what you make this month, just make it fun! Click on the caption for more info (except the hand drawing - there's no post for that one).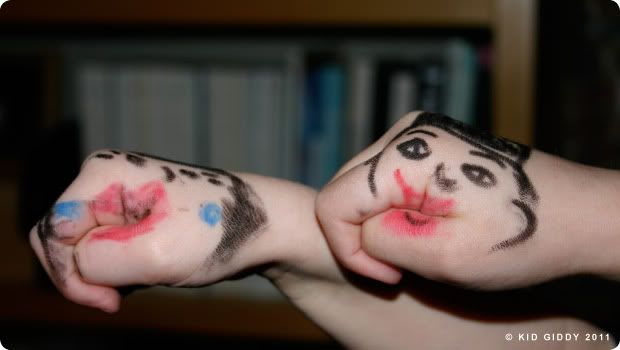 If all you do is craft & draw on your own hands...that's ok too!
Life has been crazy - and it's only going to get crazier in the coming weeks and months! I am going to commit to blogging at least once a week, but I'm not sure yet, what I can tell you that I am working on and when! I will spill the beans as soon as I know! Until then, I will blog about what ever I can, and hopefully you'll love it and come back each week!

[
DC Connection
]
[
hop back
] [
hop forward
]